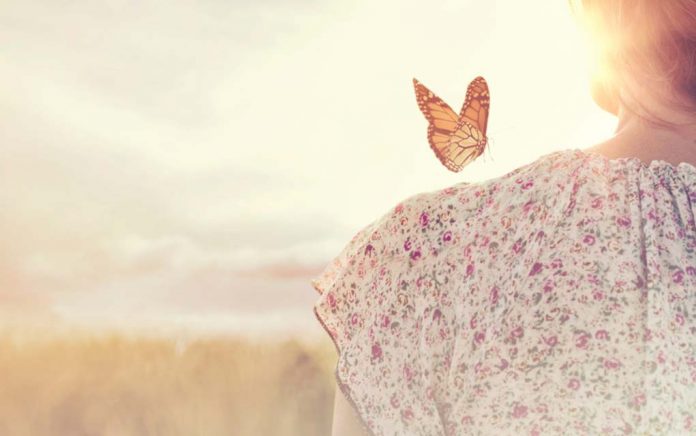 That thing you're dealing with?
You're doing okay.
Yes, you really are.
You're doing what you can and that's all that matters.
You're not "less" for going through something or not knowing all the right moves right now. It is the journey and what you learn along the way that writes the story of your progress.
Copyright 2021 DailyRevival.com