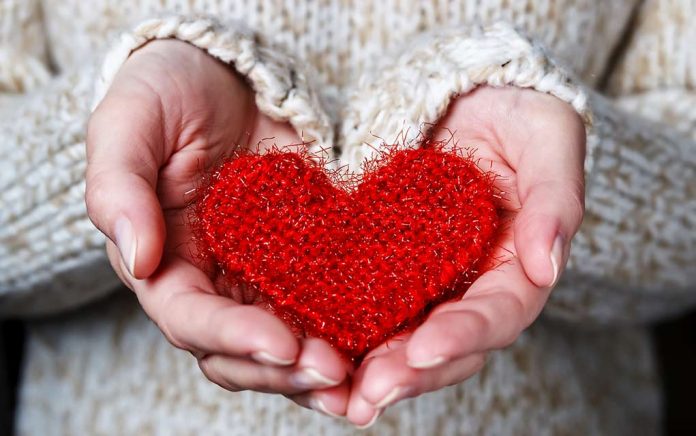 How often have you heard that these are uncertain times?
Oh, probably a few. Right?
But, Friend, do not be discouraged.
There hasn't been a generation in the history of human experience that wasn't seen, at the time, as uncertain to the people living through it. In fact, there has never been such a thing as "certain times" in the known history of people.
The never-ending uncertainty of the future is part of the process… to help you grow, change, evolve, spark your curiosity, and meet the days' challenges head on with all the passion in your spirit.
Copyright 2021 DailyRevival.com