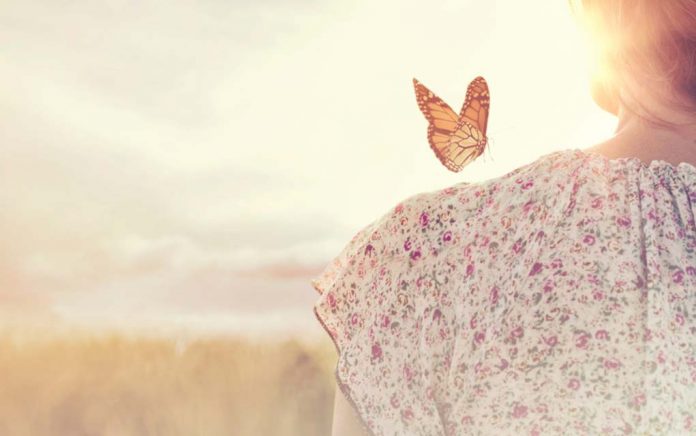 Methods for increasing happiness aren't like a one-size-fits-all Snuggie.
Different people have experienced different kinds of trauma. Physical, emotional, family, racial, loss… those are just a few of many kinds of individual traumas that could leave a scar — and not the kind of scar that a little cocoa butter and some spit can fix.
You CAN be happier.
You CAN begin to heal.
You ARE strong.
Don't compare your journey to another's, though. You will go at your own time, in your own way, and be sure to try on a lot of Snuggies before you find that one (or ones!) that works for you.