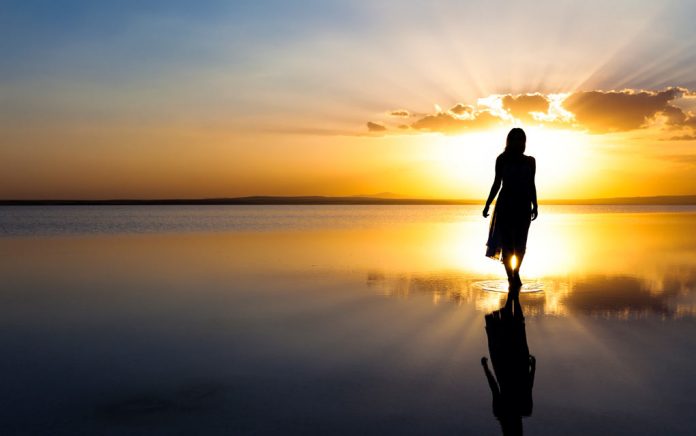 You've dealt damage and you've been wrong.
That's pretty universal.
Humans can't simply walk through the world and not occasionally, even if accidentally or with good intentions, cause some injury here and there.
Guilty emotions are a reminder to not repeat our mistakes, so they are useful for growth, but regret isn't an emotion to permanently keep in the baggage you're lugging around.
Unpack it. Deal with it, and take steps to live to your potential. You're going to make mistakes, goof up, let someone down, drop the ball, and misread situations, but a life that truly makes an impact is one where you challenge yourself to be just a bit better today than yesterday.
Copyright 2021 Dailyrevival.com