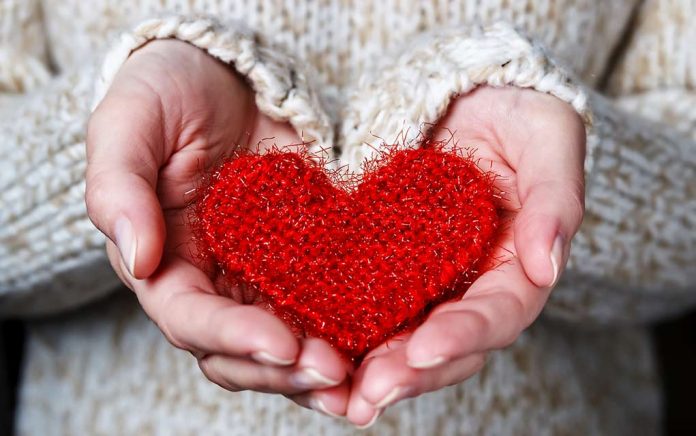 Don't feel silly about the things you love.
Apologizing for passion?
Nah.
Own it.
It will draw the people who also love those things into your orbit and encourage the nay-sayers to find their own thing… because you will be an inspiration even without trying when you embrace your path and your passions.
Copyright 2021 Dailyrevival.com