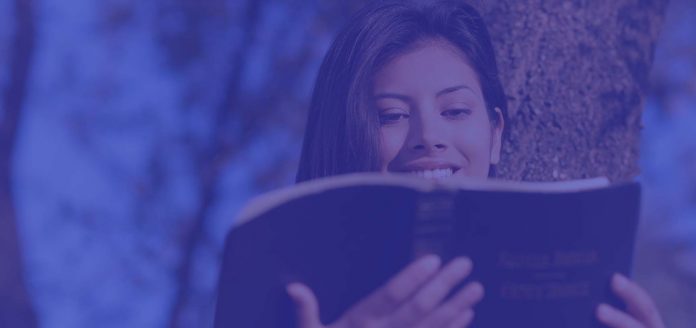 So, so, so glad you're here!
Without you, the world couldn't be playing in tune. There are things you have yet to do. Lives that you have yet to impact in your own special way.
Just by being here and seeking your purpose, you make sure everything unfolds in the best way possible.
See how that works?
Copyright 2021 DailyRevival.com