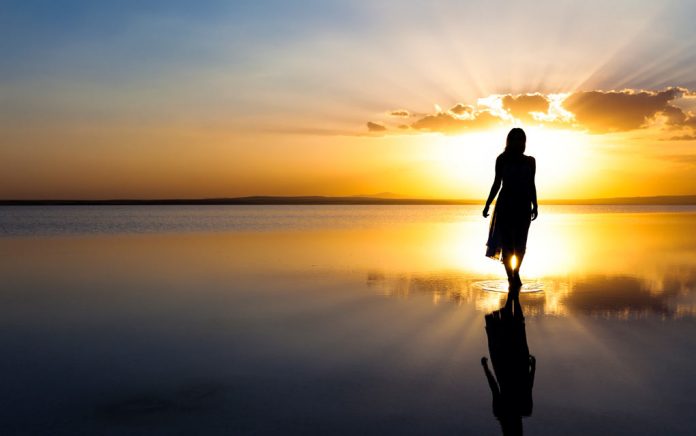 Now, don't forget. With the ins and outs of every day and the ups and downs each week, it could slip your mind.
You might skip a beat and not even realize you're losing sight of it. You could end up down in the dumps, letting the little things get you down.
The thing?
Remember?
You ARE passion. You ARE purpose.
You ARE a soul that is supposed to be here to bring your unique ways into the world.
Copyright 2021 DailyRevival.com