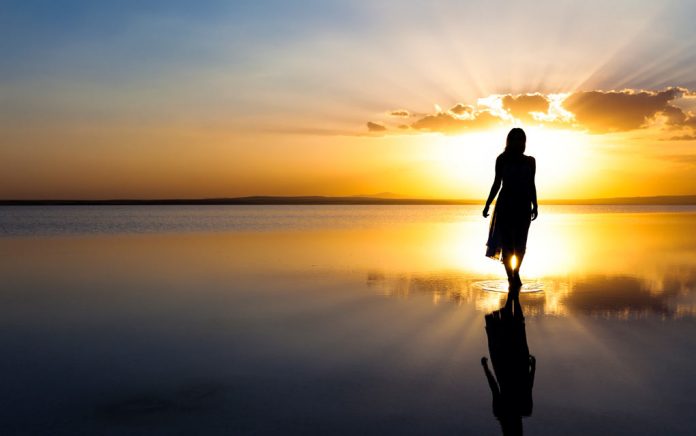 Just a flicker.
That's all anyone needs.
A moment of clarity. A singular second of unveiled insight.
It is in these instants, like the short pause between breaths, that your purpose and passions can become clear. Let your mind wander to those things that make your pulse race just a bit, see it in your mind, and follow it.
That thing that makes your heart skip just a bit, no matter how mundane or seemingly momentous, is YOUR thing to chase.
Copyright 2021 DailyRevival.com