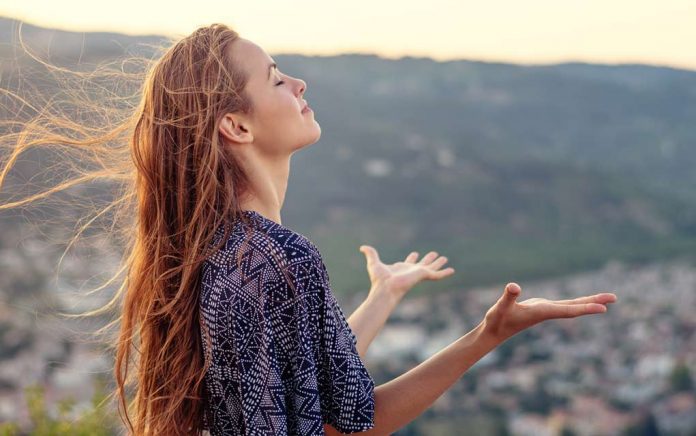 Close your eyes.
Well, not right now. You're not done reading this yet.
But, once you are, see yourself doing the thing you really want to do. Your big picture goal. Keep that in the front of your mind, even after you open your eyes. Do what you need to do to move forward to it — with those same eyes wide open.
Learn, sweat, grow, and cry on your way… but keep going, because that's where the joy and purpose will wrap you up and keep you.
Copyright 2021 DailyRevival.com