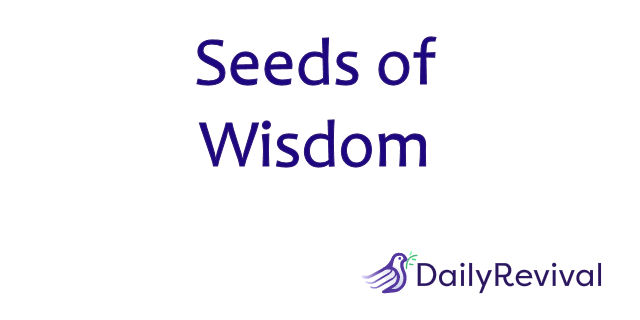 They say that all good things must end (who are "THEY", anyway?).
That's true.
Nothing lasts forever.
But… that means nothing bad lasts forever, either. And let that be a comfort.
No matter what you are going through right now, the one thing that pretty much does stay the same is that things will change.
Copyright 2021 Dailyrevival.com