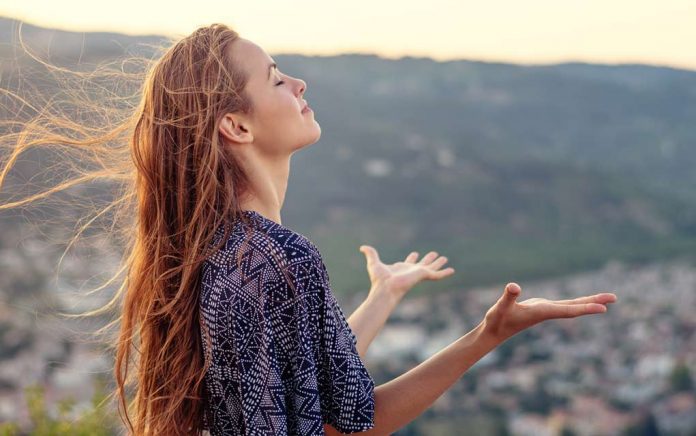 Sometimes all you need is a cookie. Sometimes you need a little more than that.
Sometimes you need the battery signal on the smoke alarm to stop beeping so that you can concentrate (pro tip: replace the battery rather than putting in the earbuds again!).
No matter what you need, there's a way to work around it, to strive toward it. See what you need in your mind. Big or small, take the first step toward it. Make it an adventure. There will be no stopping you!
Copyright 2021 DailyRevival.com