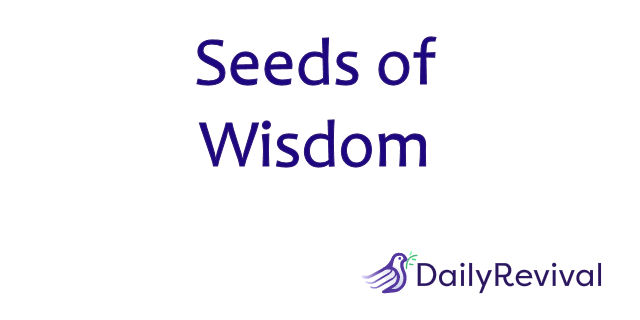 If you don't know what you're supposed to do or don't feel like you have a clear purpose, that's okay.
In the meanwhile, what can you do with what you have?
Ask yourself what is in your power right now.
Sometimes, just doing what you can with what you have today — even when we don't quite have direction, yet — can be meaningful in ways you haven't yet imagined. Any sense of accomplishment can help make things more clear.
Keep climbing.
Copyright 2021 Dailyrevival.com